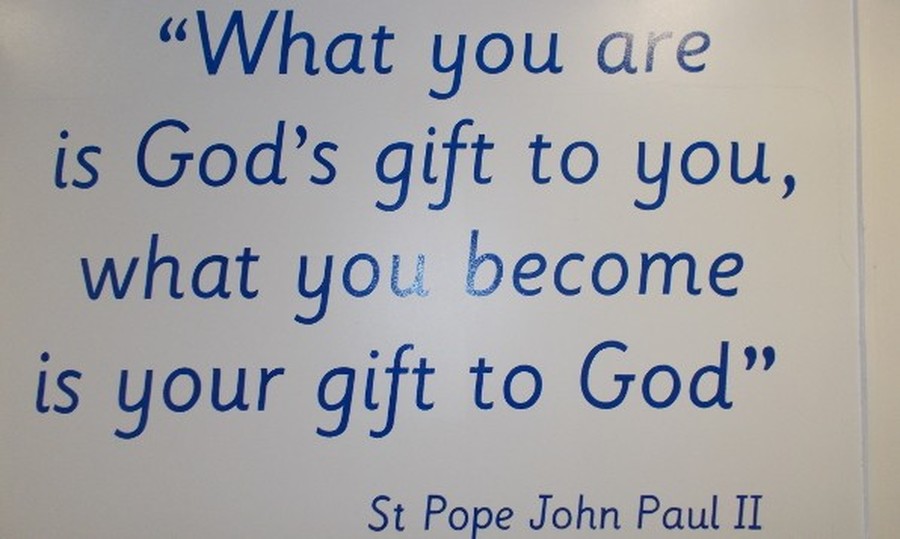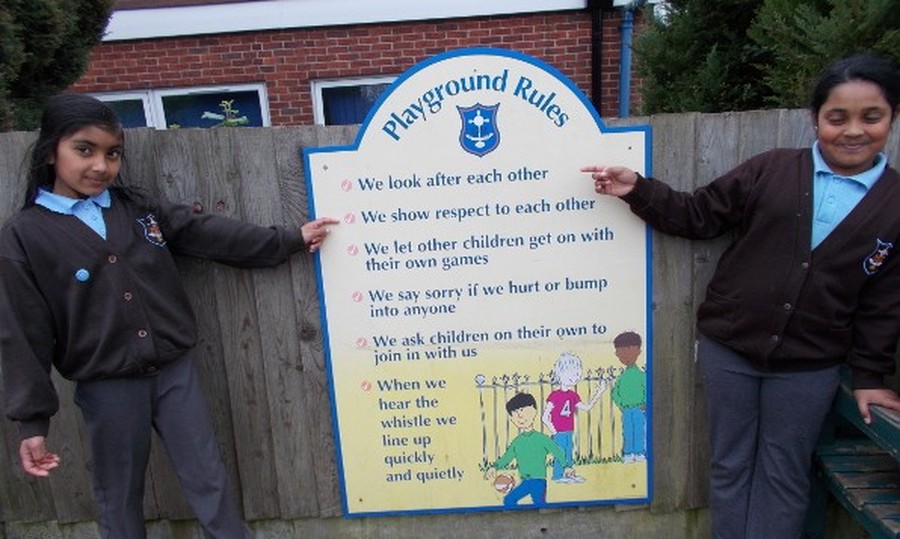 Update your CV and get Job advice at our Friday Job Club in May
We would like to thank all our year 6 pupils for their hard work in preparing for their SATs last week - we are proud of you all.
A reminder that St Clare's will be having a 2 week half-term and will break up at 3pm on Friday May 20th and return from 8:40am on Monday 6th June.
St Clare's School finishes for Summer on Wednesday 20th July at 1:00pm.
Birmingham's Children's Trust
A message for the parents in our community worried about the wellbeing of their children. We are here to help and support you, and to ensure our young people...
The Latest Families Birmingham Magazine
https://issuu.com/familiesonline/docs/fambhammarapr22digital?fr=sNTkxODQ2OTcyNTQ
Families Birmingham March - April 2022
Fresh and free ideas to keep your family entertained and healthy in the coming months
OUR VIDEO MESSAGE TO YOU - STAY SAFE - FROM ALL AT ST CLARE'S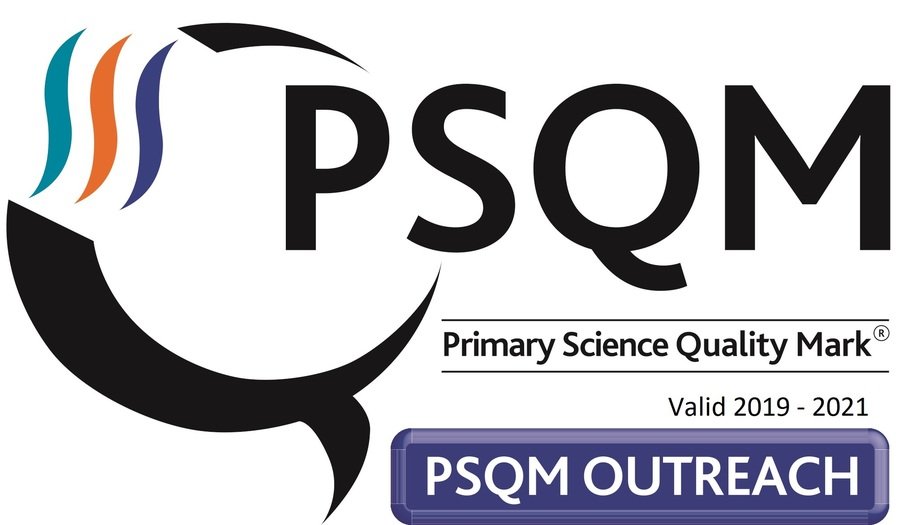 Welcome
Transforming Lives, Transforming Communities
Dear Parents, Carers and Visitors,
Welcome to our school website. We hope you enjoy your visit and that the website helps you know more about our school.
St Clare's is a Catholic school where children from three to eleven are educated in an environment that is inclusive and supportive.
We hope this environment allows the children at St Clare's to grow spiritually, morally and academically, helping them to be the best they can be.
If you have any questions about our school, or would like to visit the school please feel free to contact us.
Mrs Victoria Rivett
Head Teacher